Jackie's Home Page


---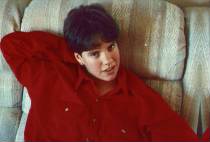 My name is Jackie. This picture was taken in Arcadia, Michigan. Arcadia is a small town on Lake Michigan and is one of my favorite places to visit. I love to travel, and since my mom started working for the airlines, I get to do more of it. I have been to most of the states.



I have a lot of hobbies and interests. In high school at Page High School in Franklin, TN, I played the trumpet in the band and played softball. I enjoy playing and watching sports, but since I was a Junior in high school, I have had to "retire". I tore some ligaments in my shoulder and had to stop. I also enjoy reading and learning about American history. My favorite subject and often the cause of conflict between my dad and I is the subject of John F. Kennedy and his death. I also enjoy drawing. My mother enrolled me in art classes and I have piddled with it ever since.

Through all the highlights of my life and even the low points, I have always loved animals. Right now between my parents, sister and I we have 4 pets. There are 3 dogs, and 1 guinea pig. I have a Siberian Husky named Loki. My mom and dad have two dogs, one of which is my best friend Nolan Ryan (named for Nolan Ryan former Texas Ranger Pitcher), one of Loki's puppies named Thor.

I was married in May of 1998 to Jimmy. We divorced in February of 2002. I now work for Southwest Airlines in Nashville, TN on the ramp. I am also dating the man of my dreams who also works at Southwest Airlines. His name is Tony.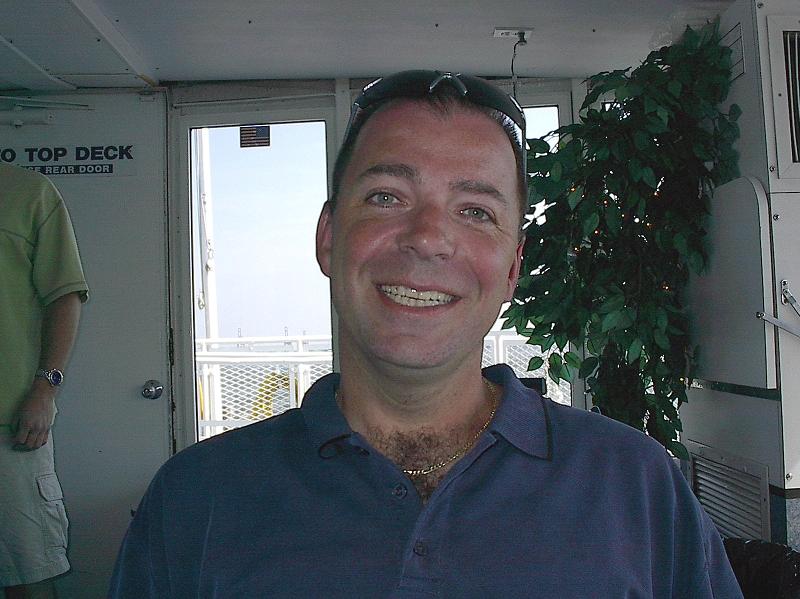 ---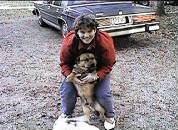 This is me and Nolan. He is a mixture of a Pit Bull and a Chow. I found him on the side of the road one day while going to school. Like all the animals that my parents have, I just brought him home and gave my mom sad puppy dog eyes and she let me keep him.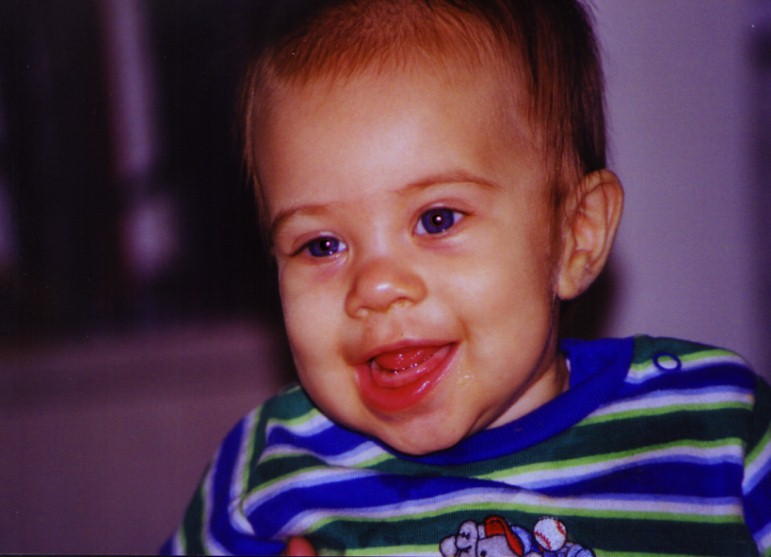 This is a picture of my newest Love. This is my year old nephew Brandon Felix. He is the cutest, smartest, and sweetest little boy, and he loves his 'AJ'. He has been the best gift ever given to me.

Email me!
---



Thanks for checking out my page...there is more to come, so check back often!
There is more! Click the arrows to continue.

Tobe's Corner Stories from my grandfather

The Gallery Of Art. By: Jackie